Since I am a new blogger...
I would like to share some tips and tricks I have learned (or am in the process of learning) with you.
I plan on posting these every Saturday so please follow if you are interested in learning more, or share with your friends (share button always at the bottom of my posts).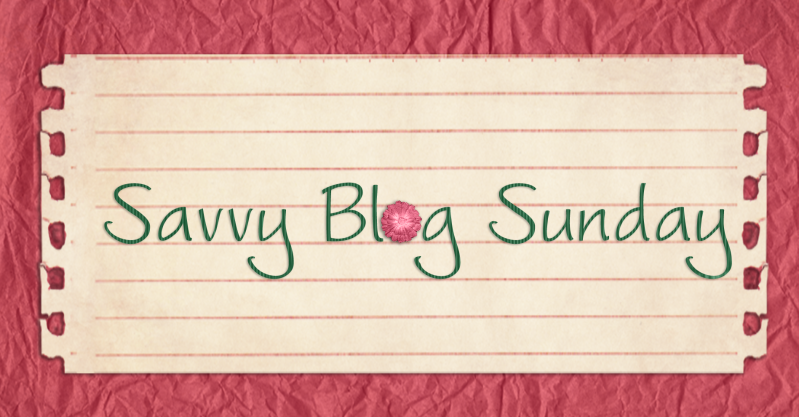 First up on my list, I found this website VERY helpful. He has loads of video tutorials that help with getting facebook traffic, working on a facebook landing page, how to get more twitter traffic, and more. All videos are step by step and make the process very easy for whatever your needs may be! All for free! Take a minute to check them out, and maybe learn some tips or tricks for being a Savvy Superblogger!
These opinions are my own, just things I found helpful. I am in no way affiliated with the websites mentioned.